Deposits:
The minimum required to secure a car is a £500 deposit, This is non-refundable, non-transferable and is subject to statutory rights. A further (non-refundable, non-transferable) deposit may be placed to extend the collection date, this would be a maximum £1000 which would secure the car for upto 2 weeks in total. Deposits will be forfeited if you fail to collect the car t the arranged time scale. The car will then placed back for sales and prior notice will not be given.
We book the car against the deposit for 3 weeks. And for those 3 weeks we don't sell the car regardless we have customers.
For more experienced drivers, owning a PCO car makes more sense than simply renting. With Rent 2 Buy you'll fully own the PCO car at the end of the scheme
We're here to help PCO drivers, that's why we don't do credit checks. Just a simple £500 down payment and driving assessment is needed to start.
​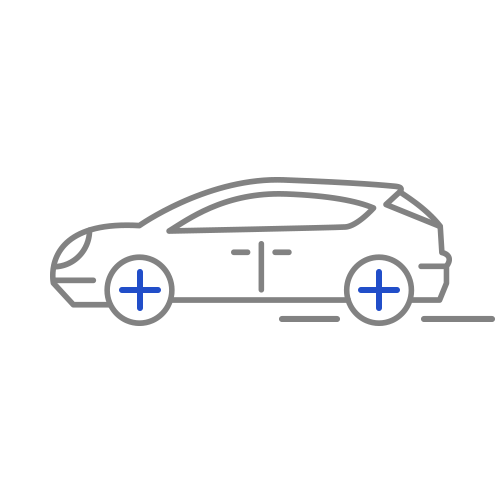 ONLY CERTIFIED MOTORS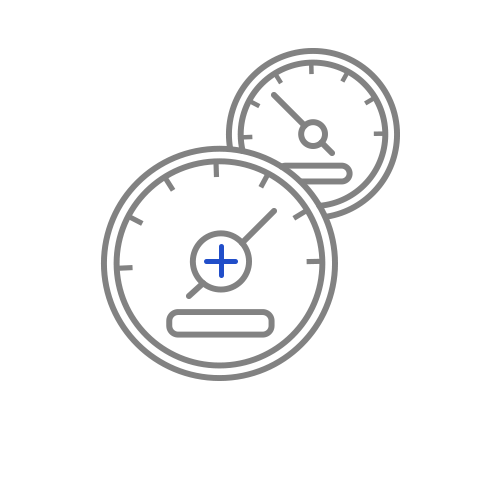 7 DAYS FREE TRIAL
T&C Applies
​
​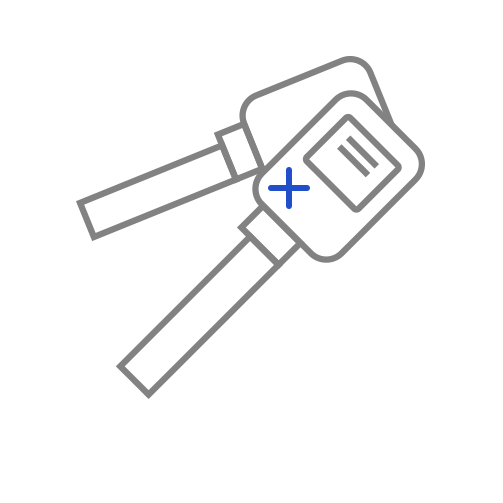 FREE TEST DRIVES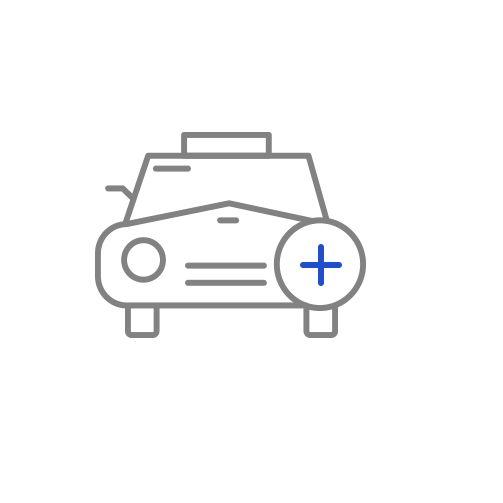 PRE-APPROVAL
All vehicles pre approved subject to availability. We take advance orders on all vehicles
​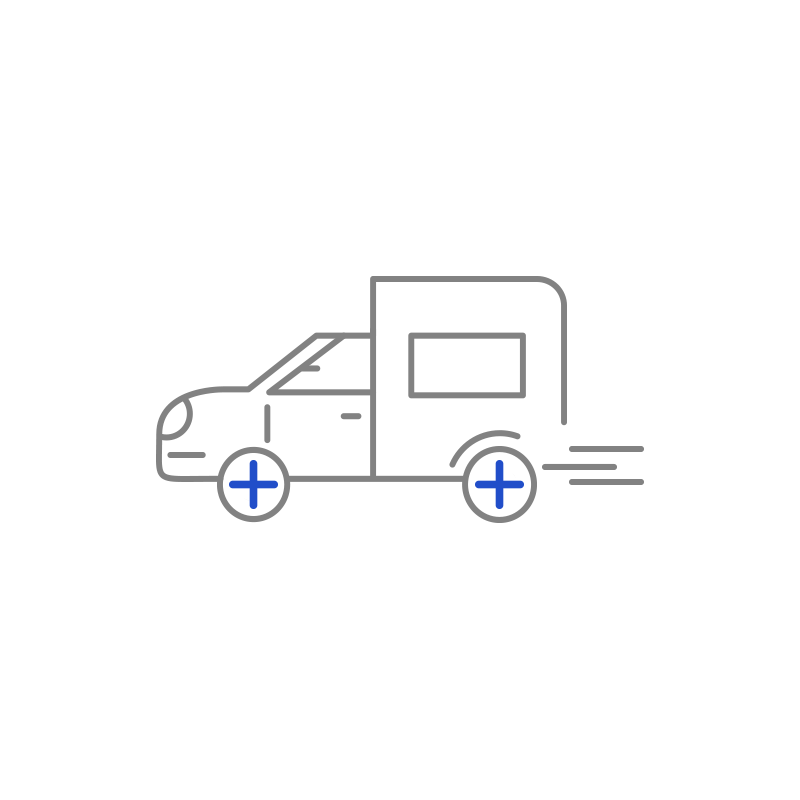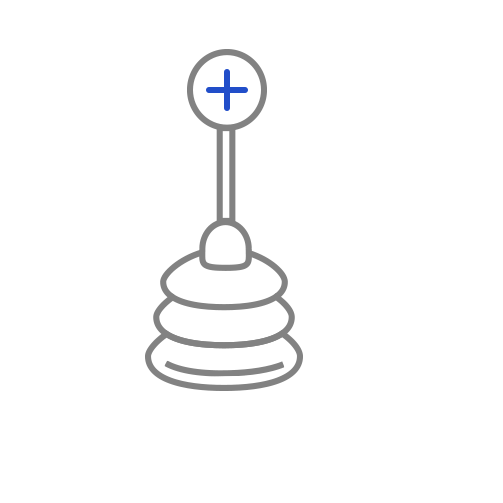 EXTRA SERVICE
24 Hour MOT, TYRES, 2 SERVICES FREE, GRANTEE ON VEHICLES
NEED A LOAN ON VEHICLE? WE'RE HERE FOR YOU:
FINANCING AVAILABLE APR % Subject to Credit Check