APR % is Subject to Credit Check t&c applies
HYBRID HUB is a trading name of H T K Heaven Ltd. HYBRID HUB is trading at 835 Manchester Road, Bradford. BD5 8LT.
H T K Heaven Ltd is registered in England and Wales. Company Registration Number 09163645. Registered address Arch 313, Courtenay Road, London. E11 3FE. We take serious responsibility for your data. We always take measures to secure your data. We are registered with Information Commission Office for Data Protection. ICO Registration number ZA234710
Finance is provided by independent Finance Broker, Green City Wings Ltd. Green City Wings Ltd is authorised and regulated by Financial Conduct Authority. Financial Conduct Authority registration number 812456. Green City Wings Ltd is registered in England and Wales, company registration number 09640565, registered address 597-601 High Road, Ilford. London. IG3 8EE
For more experienced drivers, owning a Private Hire car makes more sense than simply renting. With Rent 2 Buy you'll fully own the Private Hire car at the end of the scheme
We're here to help Private Hire drivers, that's why we don't do credit checks. Just a simple 20% down payment for the vehicle value and driving assessment is needed to start.
​
Deposits:
The minimum required to secure a car is a £500 deposit, This is non-refundable, non-transferable and is subject to statutory rights. A further (non-refundable, non-transferable) deposit may be placed to extend the collection date, this would be a maximum £1000 which would secure the car for upto 2 weeks in total. Deposits will be forfeited if you fail to collect the car t the arranged time scale. The car will then placed back for sales and prior notice will not be given.
We book the car against the deposit for 3 weeks. And for those 3 weeks we don't sell the car regardless we have customers.
Toyota VOXY
7/8 Seater Hybrid Petrol. PCO UBER Ready
Toyota Prius Plus
Hybrid Petrol 7 Seater PCO UBER Ready
Toyota Prius
Hybrid Petrol PCO UBER Ready
Toyota Noah
Toyota NOAH Hybrid 8 Seater. PCO UBER Ready
Toyota Estima
Hybrid Pterol 7/8 Seater PCO UBER Ready
Nissan Serena
8 Seater Hybrid Petrol PCO UBER Ready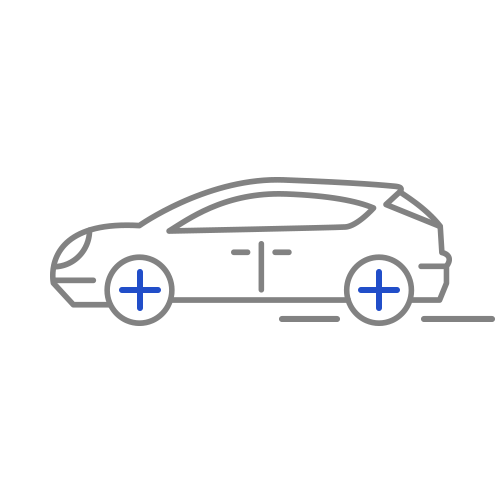 ONLY CERTIFIED MOTORS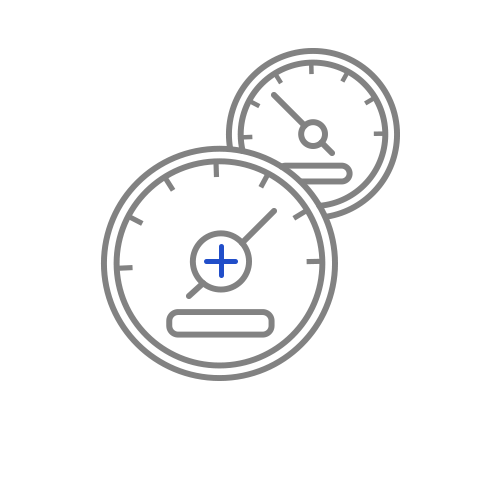 FREE TRIAL
T&C Applies
​
​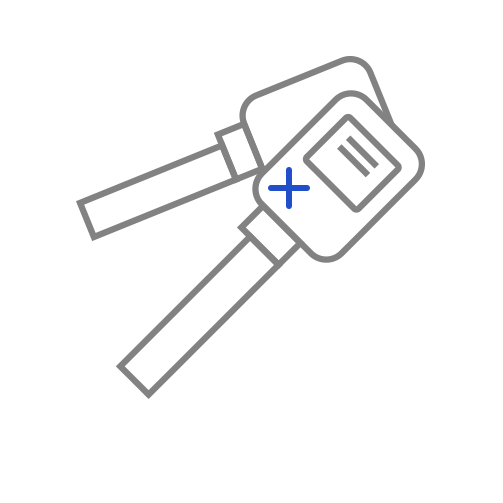 FREE TEST DRIVES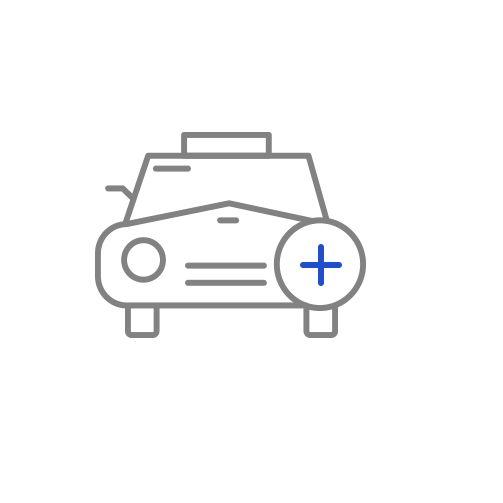 PRE-APPROVAL
All vehicles pre approved subject to availability. We take advance orders on all vehicles
​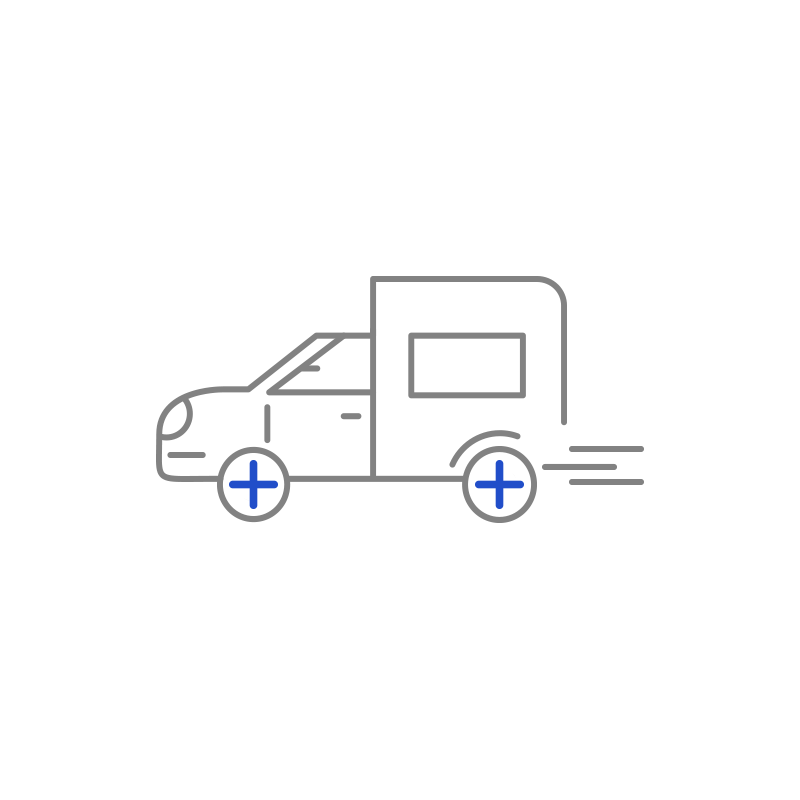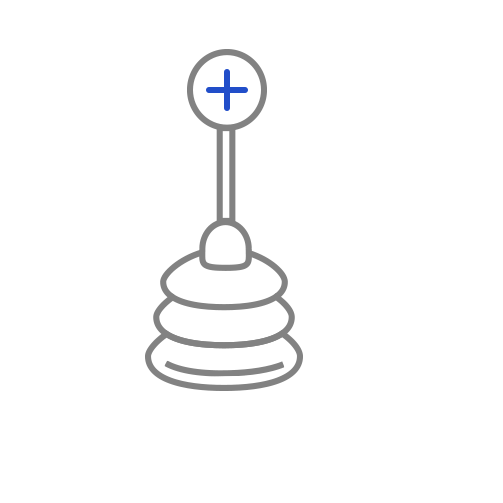 EXTRA SERVICE
Fresh MOT for vehicle, TYRES, First SERVICE FREE, 1 Year Guarantee ON VEHICLES (t&c*)
Finance is provided by independent Finance Broker, Green City Wings Ltd. Green City Wings Ltd is authorised and regulated by Financial Conduct Authority. Financial Conduct Authority registration number 812456. Green City Wings Ltd is registered in England and Wales, company registration number 09640565, registered address 597-601 High Road, Ilford. London. IG3 8EE
Specialist in Hybrids
Hybrids
Specialist in Hybrids
Hybrids
Specialist in Hybrids
Hybrids